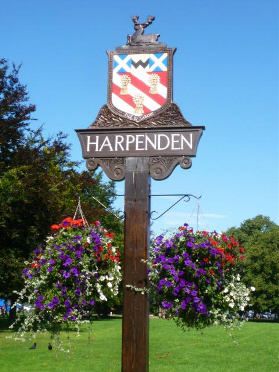 How to arrange an Appointment
To arrange an initial appointment please call or email me (contact details above). If you go to voicemail, do leave a message with your name and contact details. I aim to return your call promptly, usually within 24 hours on weekdays.
Where to find me
My therapy room is located on a residential road in South Harpenden, approx 20 mins walk from the town centre. There are free parking spaces available on the road.
I am also easily accessible by car from St Albans, Wheathamstead, Redbourn, Luton, Hatfield, Welwyn Garden City and Hemel Hemstead.
Alexandra Tresman MA
Grove Counselling
,
Coleswood Road,
Herts
AL5 1EQ
Mobile: 07946 446 176

Email:
Map